Professional Planting Consultant & Garden Advice
Fork n Weeds professional planting consultant and garden advice expert can help you decide what and where to grow your trees, shrubs, hedges & plants as this job is not as straight forward as you might first think. Care needs be taken to ensure your plants have the best possible chance in the early stages of their development which can affect their ability to grow into strong and healthy plants. We need to consider the placing of certain trees and shrubs in your garden, with the correct spacing between plants as well as varieties that will compliment each other both visually and organically.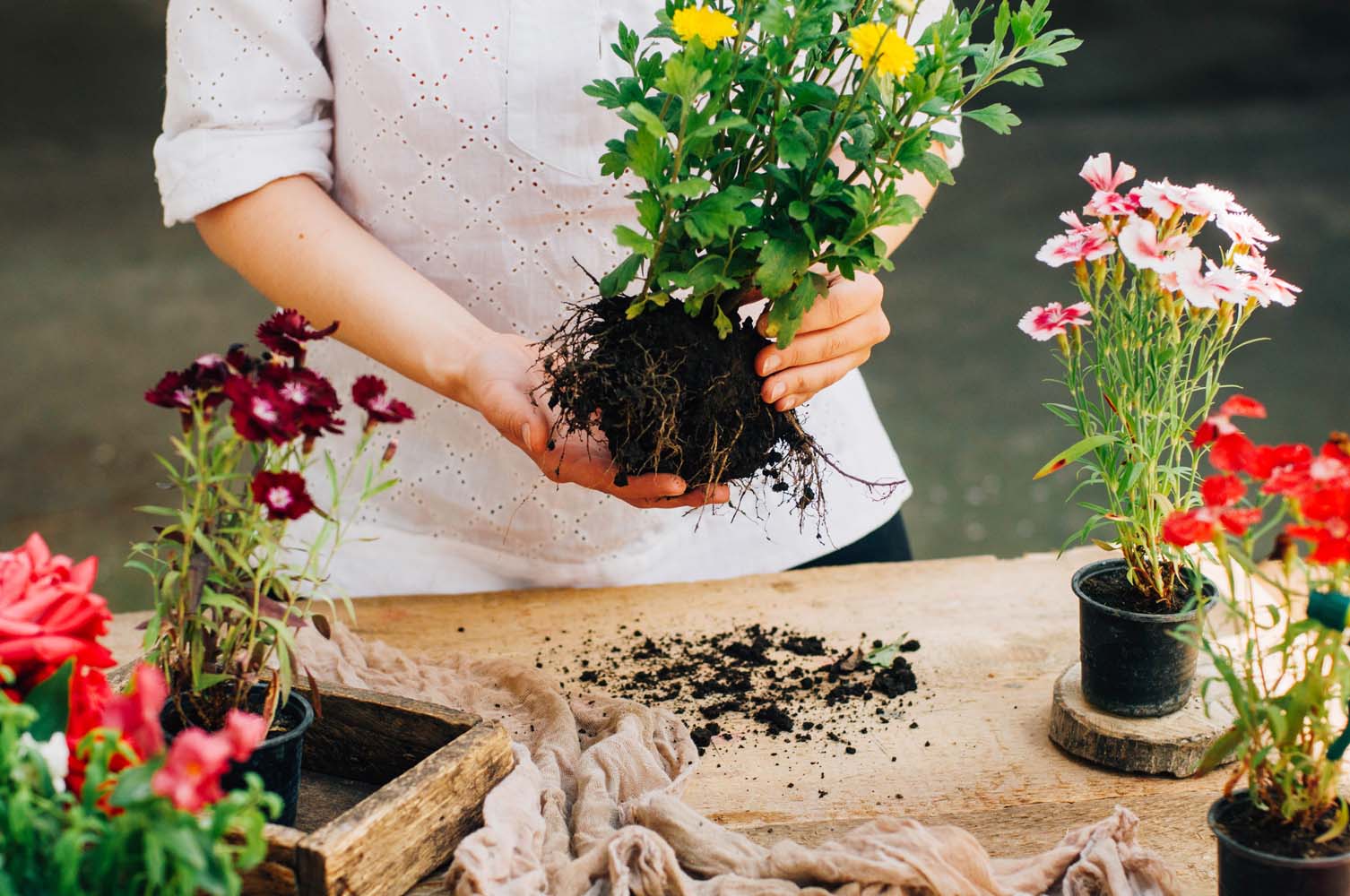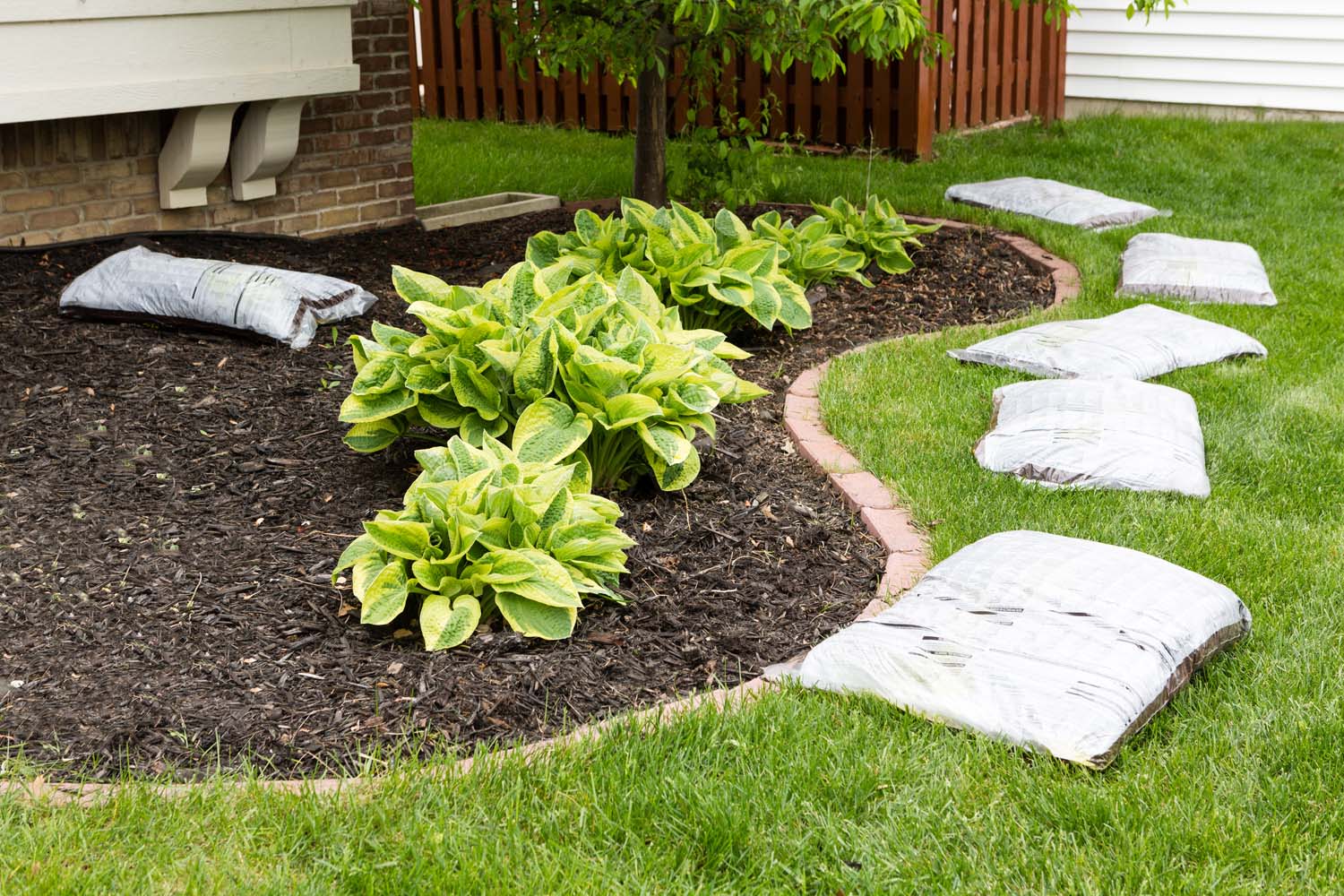 Plan Your Garden Properly With Our Planting Consultan
We will assist you in choosing the best genus/species/variety for your intended project as not all varieties are suitable for all locations as New Zealand's climate can vary considerably, especially here in Canterbury & the South Island with incredibly hot, dry summers and cold, wet and sometimes freezing winters.
Justin's extensive experience working with a wide range of different genus/species/variety during his apprenticeship at the Christchurch Botanical Gardens means we are not only able to advise you on your current planting arrangement but also able to advise and identify the best genus/species/variety to plant in your new garden or location.
We can undertake soil analysis and consultancy to ensure a balanced nutrient rich environment to support healthy plant and animal life in your garden's delicate ecosystem. Justin can also advise you on the correct feeding and fertilising management and planning for your new garden so it can grow to it full potential.
Fork n Weeds can also organise the supply and installation of your new plants as well as construction of any flower beds and companion gardening advice. We can cater from small home projects right up to large scale commercial planting services and architectural landscape design and construction through our qualified contractors.
Our extensive knowledge on weed and pest control in your garden means we can help your plants and trees thrive all year round. We will make sure the weeds are controlled and that the correct approach is taken to protect your precious garden and soil.
Fork n Weeds can also tend to all of your garden maintenance & section tidy up requirements on a one off basis that suits you. This might be getting your garden in tip top shape when selling your property, moving out, or to presenting it for rent. We also provide our services for commercial businesses and private property portfolios and are more than happy to discuss these with our clients by simply giving us a call or sending us an email on the form provided.
Planting & Garden Advice You Can Rely On
So if you are sick of spending your weekends in the garden and are looking for a local, professional planting consultant and garden advice with years of experience dealing with a wide range of gardening services.
Talk to the team at Fork n Weeds today for all your gardening needs and professional garden maintenance and let us take care of your landscape garden design, planting, gardening, weeding, pruning, trimming, mulching & much more.
Advice on what to plant and where
Seasonal planting advice
Natives, Exotics, Topiary & Ornamentals
Plant spacing & companion gardening
Soil analysis and consultancy
Feeding, nutrients & fertilising schedules
Talk To Us Today For A Free Quote
Contact Info
125 MacKenzie Avenue, Woolston, Christchurch 8023
See What Others Are Saying
Talented Gardeners
Fork n Weeds was professional, punctual and reliable and did a fantastic job of sorting out our new house we bought. The gardens look amazing with the new planting Justin advised us on to provide an easy to care for, low maintenance section.
Darren Crothers
Christchurch
The work always gets done
We get Justin and his team around once a month for a general tidy up and Justin & his team keep our property looking great all year round. Fork n Weeds maintenance plans make our life so easy as we dont have to worry about booking appointments and the work always gets done.