Landscape Garden Design
Fork n Weeds landscape garden design services can help design, plan, construct and install your new architecturally designed garden, working closely with our qualified landscape architect or yours. This includes all aspects of residential and commercial landscape design, from planning & garden design, right through to the construction, supply and installation of the plants, trees and shrubs.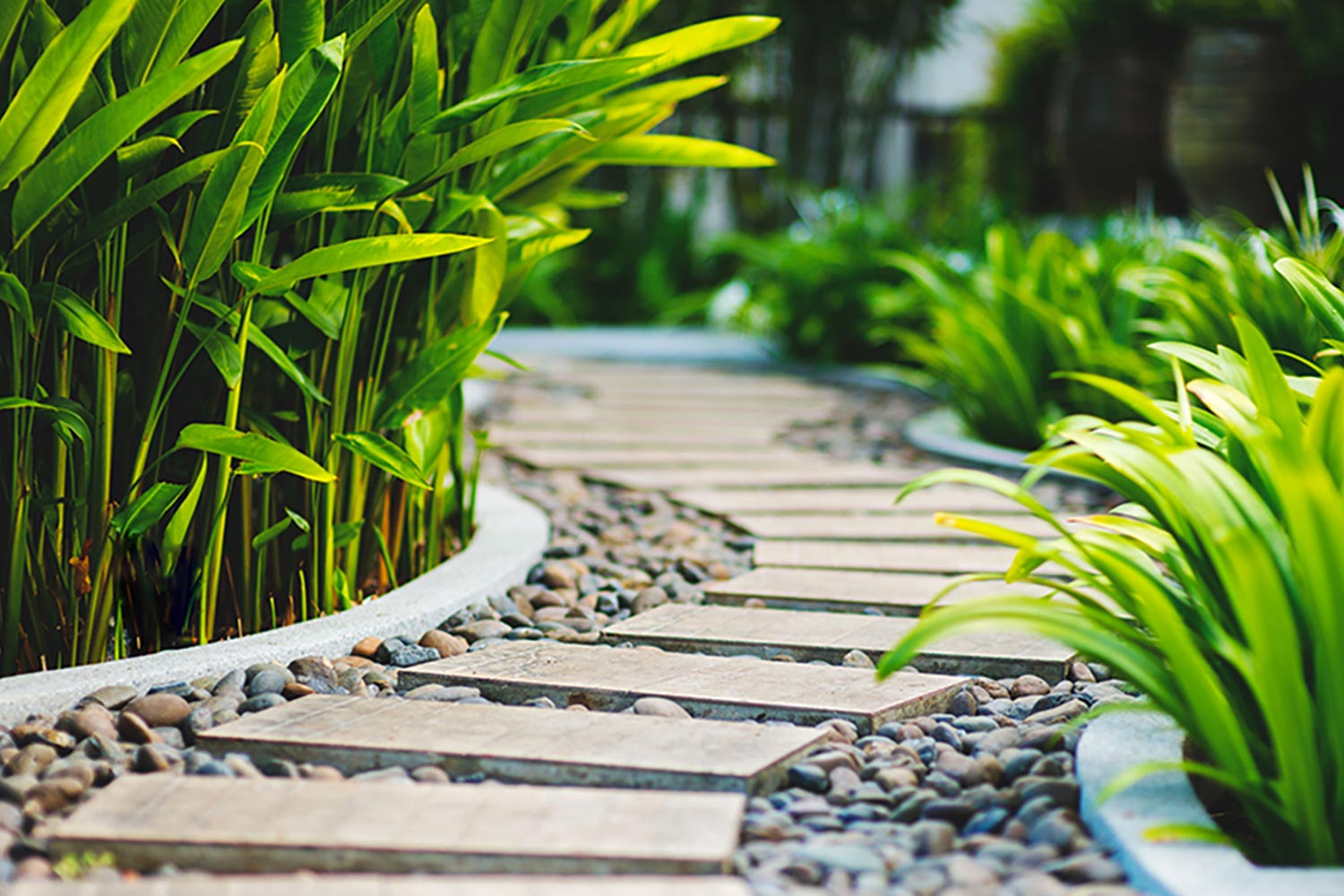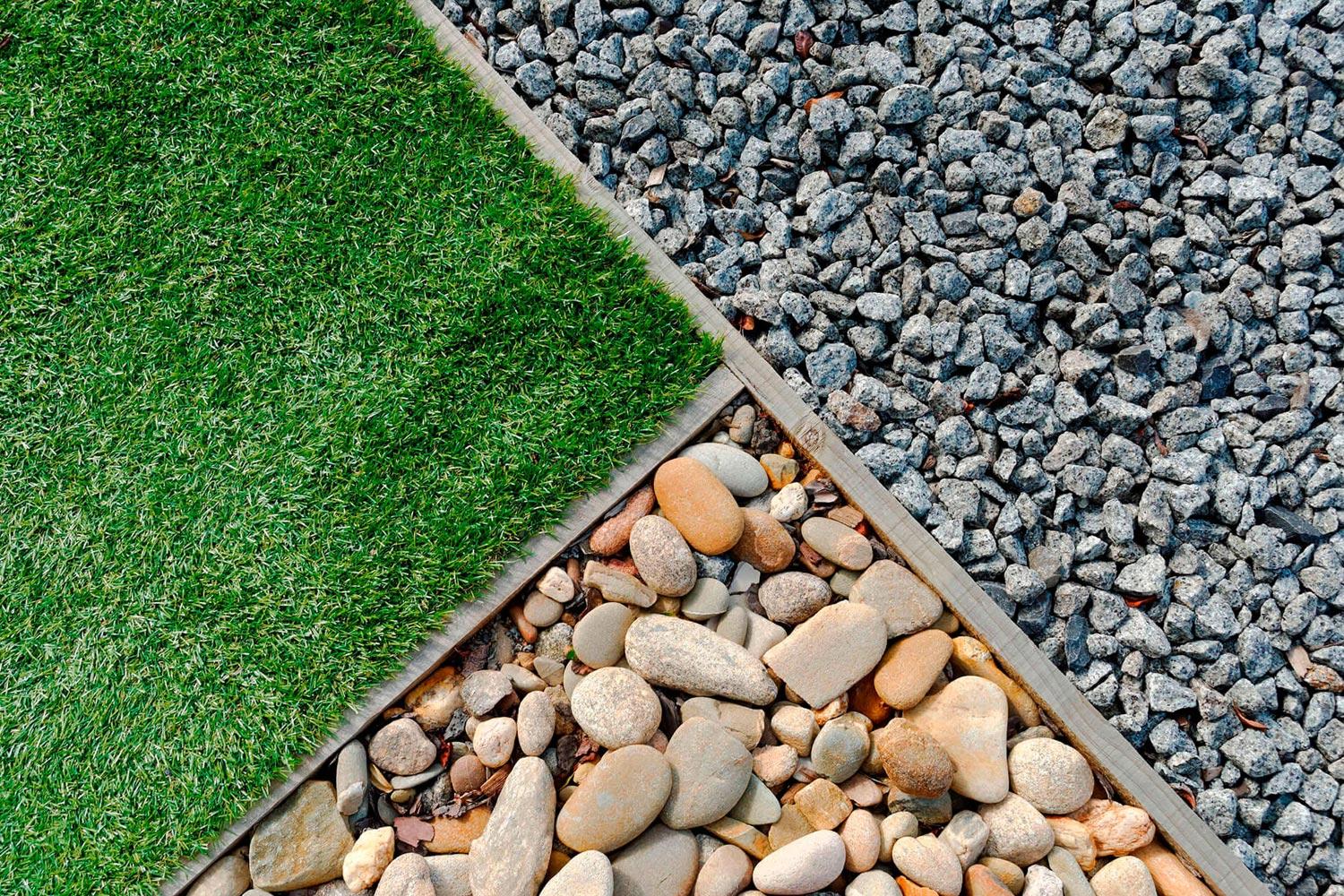 Our Landscaping & Landscape Garden Design Process
No landscaping project is the same, which is why we tailor every landscaping project to the clients specific needs. We also work closely with experienced, qualified landscape architects to ensure the best results and deliver the project on time, and exactly as planned. We are more than happy to work with your own landscape architect on the garden design and planting planning or alternatively we have a long standing relationship with our own landscape architect who we have been working alongside for over 5 years now with very happy customers.
Consultation
The initial consultation is where you outline your goals and along with the landscape architect, we discuss the various aspects of your design and provide a range of ideas and solutions to put together a picture of what is required to achieve your objectives.
Site Survey
A detailed site survey is generally required on larger landscape design projects to measure and survey the area. This lets us gather the necessary information required to design and draw accurate landscape plans and garden design concepts. A site survey will show us the topography of the area and help with making the best decisions regarding drainage, run off and identifying existing site features and suitability of the plants, trees and shrubs for best results.
Landscape Design Concept & Plans
This is where the initial design ideas and sketches come to life and design concepts and plans are presented for both the landscape design and also the garden design and plant suitability. This is where we discuss and explain the options with you and your input is requested before we provide you with the final design and costings of the project. You can view some previous landscape and garden design plans that we have been involved with, working alongside our landscape architect.
Construction & Planting
Once the detailed drawings that outline design, materials, finishes & construction methods are provided and accepted for the landscaping and garden features, construction can begin. This also includes the garden design, plant placement, quantities and size. Working closely with the landscape architect, we will make sure all of your plants and trees are sourced and ready to plant when ready and that your new garden is off to a healthy start.
Fork n Weeds can also tend to all of your garden maintenance & section tidy up requirements on a one off basis that suits you. This might be getting your garden in tip top shape when selling your property, moving out, or to presenting it for rent. We also provide our services for commercial businesses and private property portfolios and are more than happy to discuss these with our clients by simply giving us a call or sending us an email on the form provided.
Landscape Garden Design Tailored For You
So if you are sick of spending your weekends in the garden and are looking for a local, professional landscape garden designer with years of experience dealing with a wide range of landscaping services.
Talk to the team at Fork n Weeds today for all your gardening needs and professional garden maintenance and let us take care of your landscape garden design, planting, gardening, weeding, pruning, trimming, mulching & much more.
Use your preferred landscape architect or ours
Garden design & planting advice
Qualified, professional landscape garden advice
Landscape concepts and design plans
Construction & planting
Residential & Commercial landscape garden design
Talk To Us Today For A Free Quote
Contact Info
125 MacKenzie Avenue, Woolston, Christchurch 8023
See What Others Are Saying
Talented Gardeners
Fork n Weeds was professional, punctual and reliable and did a fantastic job of sorting out our new house we bought. The gardens look amazing with the new planting Justin advised us on to provide an easy to care for, low maintenance section.
Darren Crothers
Christchurch
The work always gets done
We get Justin and his team around once a month for a general tidy up and Justin & his team keep our property looking great all year round. Fork n Weeds maintenance plans make our life so easy as we dont have to worry about booking appointments and the work always gets done.