Garden Maintenance
Justin and his experienced team at Fork n Weeds provide a wide range of garden maintenance and section tidy up services. With Fork n Weeds, you'll have the best looking garden in the street, however for best results we recommend choosing one of our regular garden maintenance plans and have a range of options to suit your property and budget. We are also more than happy providing a one off garden maintenance and section tidy up service for you on a basis that suits you, simply get in touch with us below and we discuss the options with you.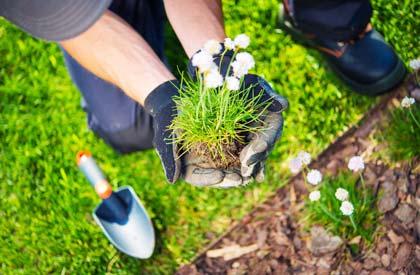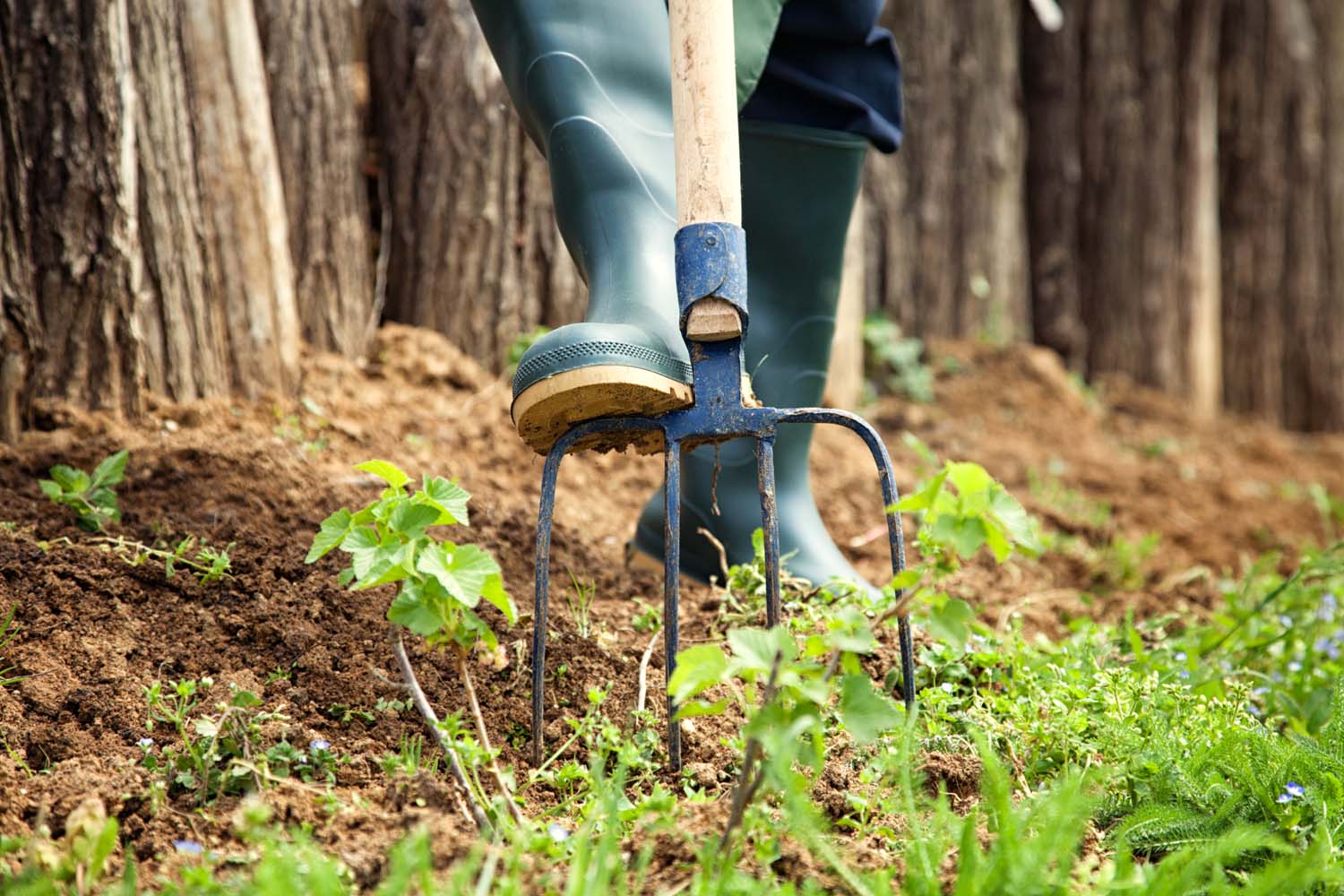 Try Our Garden Maintenance Programmes
Our garden maintenance plans have proven very popular with so many of our existing clients, we are sure you'll agree and find the right option that suits you and your property. The seasons are pretty consistent and most of the jobs around your property can be easily scheduled into one of out maintenance programmes.
You may decide on our monthly option to keep everything tidy and also a seasonal or annual maintenance programme to tackle some of the bigger jobs around your property. We have compiled some seasonal maintenance information for you so you can read about some of our services you might want to consider as each season comes to a close.
Having a maintenance programme organised in advance is the best way to keep on top of your garden maintenance. Life gets pretty busy, you forget to book the gardener and things can get out of control pretty quickly, leaves start blocking the drains, the trees are shading the late afternoon sun and before long its become quite a bit of work.
You don't have to worry about any of that with our maintenance programmes as you will be booked in well in advance and you will have the added peace of mind that our specialist pruning, thinning & trimming services are being done at the correct time of the year when the plants require it, leaving them strong, healthy and happy.
Fork n Weeds can also tend to all of your garden maintenance & section tidy up requirements on a one off basis that suits you. This might be getting your garden in tip top shape when selling your property, moving out, or to presenting it for rent. We also provide our services for commercial businesses and private property portfolios and are more than happy to discuss these with our clients by simply giving us a call or sending us an email on the form provided.
Garden Maintenance & Section Tidy Up
So if you are sick of spending your weekends in the garden and are looking for a local, professional gardener with years of experience dealing with a wide range of property maintenance services, Talk to the team at Fork n Weeds for all your gardening needs and let us take care of the gardening, weeding, pruning, trimming, mulching & much more.
Garden maintenance programmes to suit your needs
One off section maintenance and tidy up
Qualified, professional garden advice
Green waste removal and disposal
Residential & Commercial gardening services
Talk To Us Today For A Free Quote
Contact Info
125 MacKenzie Avenue, Woolston, Christchurch 8023
See What Others Are Saying
Talented Gardeners
Fork n Weeds was professional, punctual and reliable and did a fantastic job of sorting out our new house we bought. The gardens look amazing with the new planting Justin advised us on to provide an easy to care for, low maintenance section.
Darren Crothers
Christchurch
The work always gets done
We get Justin and his team around once a month for a general tidy up and Justin & his team keep our property looking great all year round. Fork n Weeds maintenance plans make our life so easy as we dont have to worry about booking appointments and the work always gets done.